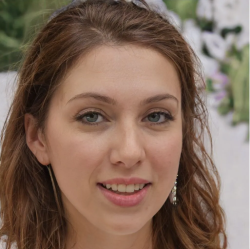 Latest posts by Jessica Thompson
(see all)
BERLIN — Audi is pausing production of key models at one of its German factories because of supply chain problems.
Production of the A4, A5 and A8 cars in Neckarsulm will be suspended from May 16 to May 20, Audi said.
The pause results from the war in Ukraine, the ongoing semiconductor shortage, and COVID-19 lockdowns in China, the automaker said.
The supply situation "remains volatile and short-term changes are always possible," an Audi spokesman told Automoitve News Europe by email.
The A6/A7 model family will continue to be manufactured in Neckarsulm as usual. That also applies to the sports cars R8 and E-Tron GT, which are built at the Boellinger Hoefe site in Heilbronn, according to the spokesperson.
Audi has also extended short time working for employees at its Neckarsulm and Ingolstadt sites until May 31 because of supply chain difficulties.