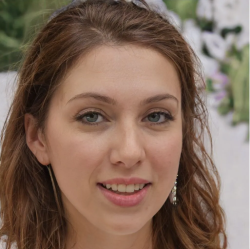 Latest posts by Jessica Thompson
(see all)
The in-person return to the NADA Show wraps up today with more make meetings, including for Toyota and Hyundai, and the AIADA Annual Membership Reception. So far EVs, hiring, and inventory have been big topcis of discussion.
Stay with this live blog for regular updates from the show:
Dealers should listen to the perspective of women working in their dealerships and take action to recruit more of them, panelists at NADA's Women Driving Auto Retail Lunch said.