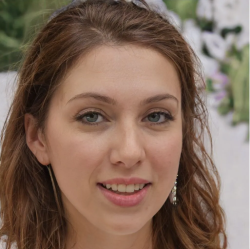 Latest posts by Jessica Thompson
(see all)
The E60-generation BMW M5 will always have a special place in the heart of enthusiasts thanks largely to its use of a 5.0-liter naturally-aspirated V10.

BMW built the E60 M5 over a period of six years, offering it in both sedan and Touring guises. In most markets, a seven-speed SMG automatic transmission was the only available option but buyers in the U.S. could also purchase the sedan with a six-speed manual. So, when a British engineer embarked on his latest project, he decided to get his hands on an M5 Touring and equip it with a stick shift, creating a variant of the M5 that BMW itself never produced.
Watch Also: How Much Power Does An E61 M5 Touring Make In High And Low Power Modes?
Carfection recently had the opportunity to drive the car and notes that the gearbox fitted to his M5 Touring is very similar to the six-speed of the U.S. model but does have a few different parts.
As you can imagine, the combination of a high-revving V10 and a manual transmission results in a truly remarkable package. When coupled with the fact that this M5 is the more practical Touring model, you have what could very well be the perfect daily driver.
The V10 was good for 500 hp and 384 lb-ft (520 Nm) of torque when it was new but this example probably has slightly more grunt than that thanks to the fitment of a carbon fiber air intake and airbox. The presence of this intake also results in some beautiful induction noise that Henry Catchpole is particularly fond of.