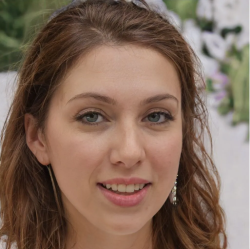 Latest posts by Jessica Thompson
(see all)
FRANKFURT/MILAN — Stellantis has agreed to buy the Share Now car-sharing business from BMW and Mercedes-Benz as the two German automakers focus on the software part of their mobility alliance.
Stellantis wants to position itself as a global leader in car-sharing, using this step announced on Tuesday to expand its existing business in the area.
Share Now, the European market leader, allows customers to use smartphones for short-term rentals of cars including BMW, Mini, Mercedes, Smart and Fiat vehicles in cities.
The targets come a little more than a year after the merger of Fiat Chrysler and PSA Group to form a sprawling manufacturer of 14 brands with nameplates such as Jeep, Peugeot and Fiat to add scale in the EV and autonomous driving shift.
The sale marks another step in reshaping mobility offerings for BMW and Mercedes, which combined their respective services in 2018 to take on providers like Uber Technologies and save costs.
The German automakers' decision to ditch the car-sharing service underscores the challenges faced in making such offerings profitable without the requisite scale.
BMW and Mercedes started car-sharing in 2011 and 2008, respectively, as a way to get younger buyers to try their brands and keep up with changing mobility needs in cities.
Share Now is the European market leader and has added longer term rental options beyond using vehicles by the minute with help from a smartphone app. But it has struggled to turn a profit.
While the companies didn't disclose the price, Juergen Pieper, an analyst at Bankhaus Metzler, said it would likely be less than $525 million, and perhaps about $262 million.
Italian daily la Repubblica said the deal was worth about $105 million.
Pieper estimates Share Now has lost around 200 million euros annually. "Maybe Stellantis, with its low financial investment and a leaner cost structure, can make more out of it," Pieper said.