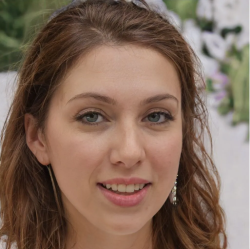 Latest posts by Jessica Thompson
(see all)
A group of thieves in Schaumburg, Illinois recently made off with a host of new vehicles from dealerships owned by the Ziegler Auto Group.
Surveillance footage shows a hooded and masked thief gaining access to a red C8 Chevrolet Corvette under the cover of darkness with a device used by locksmiths. The thief then casually drives off with the mid-engined supercar.
Speaking with ABC 7 Chicago, the head of security at the Ziegler Auto Group, Karianne Thomas, said the thieves have taken off with more than a dozen new and used vehicles from its dealerships since the start of the year. She added that the thieves sometimes re-key the vehicles with new key fobs and go on to use them to commit other crimes.
Watch Also: Unlocked C8 Corvette Stingray Stolen From Outside Florida Home
Thomas says that thieves in the local area are even going to the trouble of scooping out the dealerships for inventory before stealing their preferred vehicles. Six of the seven vehicles most recently stolen from the dealership have been recovered by authorities but they were found to be in much worse shape than when they were in the dealer's inventory.
Thomas added that other vehicles stolen from its lots have later been recovered at the scenes of other crimes. Not even the installation of lighting and cameras has deterred the perpetrators. Ziegler Auto Group was recently forced to reprogram all the key fobs of its vehicles after thieves recently broke in.
One surveillance video from an Infiniti dealership even shows thieves dragging a safe full of keys across the showroom floor to give them access to all of the vehicles on the showroom floor.