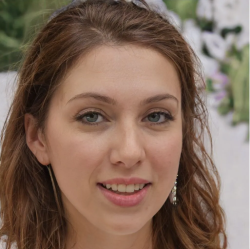 Latest posts by Jessica Thompson
(see all)
Bugatti has notified U.S. safety regulators that it is recalling a single 2018 Chiron model to inspect screws that fasten the front frame.
Loose support could compromise the structural protection of the 1,500-horsepower vehicle and increase the risk of injury in a crash, the manufacturer told the National Highway Traffic Safety Administration.
The recall is taking place in pretty rarefied air. Bugatti only sells about 80 vehicles a year worldwide and the Chiron hypercar costs $3 million.
And while NHTSA sees an average of about 650 recalls involving 25 million cars annually, it's quite unusual for an action to involve one vehicle at a time.
When those single-vehicle recalls do happen, loose screws or bolts are a common problem.
Jaguar Land Rover once recalled one 2020 I-Pace for missing front-seat fasteners. Mercedes-Benz did the same for a lone 2020 GLE 350. And Lamborghini called back a 2021 Aventador SVJ Roadster because improperly tightened screws on a heat exchanger could cause an oil line to detach from the vehicle.