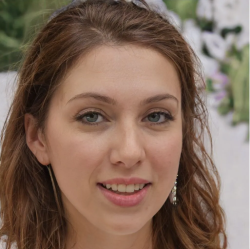 Latest posts by Jessica Thompson
(see all)
The Lotus Exige is sadly no more but it remains one of the purest and most addictive sports cars ever launched and Chris Harris recently took a trip down memory lane with one particular special Exige.

This Exige is a Series 1 model and was once a press car. Harris used it as a long-termer for six months when it was new and says that he drove it almost 15,000 miles (~24,000 km) during his time with it.
Harris absolutely loved his time with the Exige S1 back it did have some issues back in the day. Most notably, the engine had an issue where it could rock back and forth and during one trip back from the Nurburgring, he blew up the original engine. It has since been fitted with a replacement 1.8-liter Rover K-Series producing roughly 190 hp.
Read Also: Unbelievably Lucky Guys Cheat Death In Final Destination-Like Crash After Lotus Flies Into Lamp Post
When driving the car for the first time in 20 years, Harris notes that he would happily forgo all of the performance offered by modern-day sports cars and supercars for a driving experience as raw as this. He describes that the steering is "gorgeous" and says that the manual transmission is absolutely perfect.