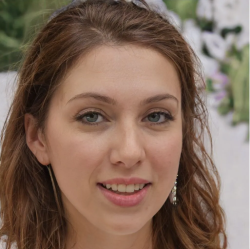 Latest posts by Jessica Thompson
(see all)
Production of the Ford Fiesta at the automaker's factory in Cologne, Germany, could be halted until April 25.
The move is in response to supply chain disruption, a Ford spokeswoman told Automobilwoche, a sister publication of Automotive News Europe.
Workers at the factory were on short-time work last week. This will continue until Easter, Ford said. After Easter, production will be halted for a previously scheduled two-week vacation pause, meaning that April 25 is the likely restart date.
Ford did not disclose the reason for the prolonged production stoppage,
The Bild newspaper reported that the automaker is having difficulty sourcing some components, which are likely to include cable harnesses built in Ukraine.
Ford has already suspended output at the plant a number of times due to a shortage of semiconductors from Asia, a problem that persists.
EV output
The company is investing $2 billion (1.8 billion euros) into the Cologne site over the next few years to convert the factory to build battery-electric cars underpinned by Volkswagen Group's MEB platform.
Production of a new midsize crossover will start this year using technology from the VW ID4. A second vehicle, which Ford has said will be a "sports crossover," will also be built at Cologne starting in 2024. The vehicle is also expected to be based on the MEB platform.