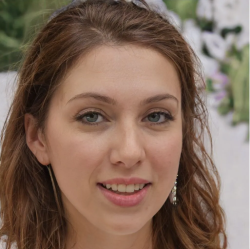 Latest posts by Jessica Thompson
(see all)
BERLIN — Former General Motors Europe executive Imelda Labbe will become sales and marketing boss at Volkswagen passenger cars brand boss on July 1.
Labbe succeeds Klaus Zellmer, who takes over as Skoda CEO on the same day.
Labbe will be tasked with aligning VW's sales, marketing and service functions with customer needs as the automaker expands its electric and software focus.
An economist with a Master of Science in Management degree from Stanford University, Labbe began her automotive career in 1989 as manager at the aftersales marketing division of General Motors Europe.
Her management positions with GM Europe included head of quality management at Opel's plant in Antwerp and as head of sales at Opel for the German market.
Labbe joined VW Group in 2013. Most recently she held the position of head of business development. She has also served as managing director of Skoda Germany.
In 2016, Labbe was named one of Automotive News Europe's Leading Women, where she highlighted the importance of teamwork in her career and advocated for making it easier for young women to re-start a career in management after becoming mothers.