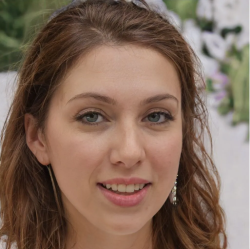 Latest posts by Jessica Thompson
(see all)
BERLIN — Former Porsche executive Klaus Zellmer will be the next CEO of Skoda, press reports said.
Zellmer, who is currently VW brand's sales chief, will take up the role on July 1, according to the reports.
Zellmer became VW brand's head of sales and marketing in 2020 after a 23-year career at Porsche including CEO of the sports-car brand's North American business.
He will succeed Thomas Schaefer, who joined the VW brand's board of management on April 1, initially as chief operating officer.
Schaefer will become VW brand CEO on July 1, succeeding Ralf Brandstaetter, who will take charge of VW Group's China operations in August.
Zellmer is not the first former Porsche executive to be placed in charged of Skoda. Bernhard Maier, a former head of Porsche's global sales and marketing, was Skoda CEO from 2015 to 2020.
Porsche, Skoda and VW brand are all part of Volkswagen Group.
Skoda was not immediately available for comment and VW declined to comment.
Reuters contributed to this report