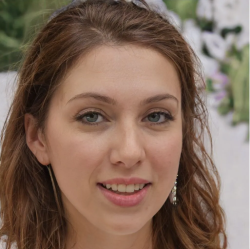 Latest posts by Jessica Thompson
(see all)
A group of teens celebrating a graduation recently learned a lesson that isn't taught in schools: Doing a burnout in front of the police department is a really bad idea.
While that should be common sense, the teens learned the hard way as they were arrested, fined, and had their vehicles impounded and then forfeited.
In an unembeddable video, Dearborn Police Chief Issa Shahin said the group was celebrating a graduation on June 2nd by "performing stunts with their vehicles in the parking lot at The [Civic] Center," which is adjacent to the police station. As a result, their burnouts were performed in front of police officers, security cameras, and Chief Shahin himself, who saw the antics through the window.
Also Watch: Gender Reveal Burnout Results In Police Seizing A Ford Falcon
As Shahin told WDIV, "I literally looked out my window and saw these kids doing the burnout right in front of the police station." This caused him to run outside and grab their license plate numbers.
All three drivers were quickly arrested for reckless driving and their cars were impounded. At least two of them were forfeited to police and this had to sting as the white Dodge Charger appears to be a Scat Pack Widebody and those start at $53,380.
While forfeitures seem like an extreme reaction to burnouts, the Dearborn Police Department said that "Each year, reckless and dangerous driving habits account for thousands of injuries, accidents and even fatalities. Driving with no regard for the safety of yourself or others is not only hazardous, it is illegal."