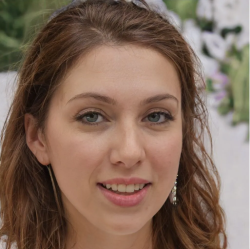 Latest posts by Jessica Thompson
(see all)
Wire harnesses bundle up to 5 km (3.1 miles) of cables in the average car and are a crucial part of a vehicle's electrical system.
"We are working at full speed – in close cooperation with our customers and suppliers – to manage the consequences of the current production interruptions at our two plants in Stryi and Kolomyja, triggered by the Russian war of aggression against Ukraine," Leoni said in an emailed statement to Automotive News Europe.
"A task force, which has been strengthened several times, is working almost around the clock at Leoni to constantly reanalyze and evaluate the dynamic developments on site. We are currently examining all options for absorbing the production losses," the German supplier said.
Leoni's two Ukrainian plants, which are currently idle, normally employ 7,000 people.
Leoni is currently supplying its automaker customers from plants in Morocco, Tunisia, Serbia and Romania.
According to the Ukrainian economic development agency Ukraineinvest, there are 22 foreign companies based in Ukraine that manufacture parts for the automotive industry in 38 factories.
In addition to Leoni, these also include other manufacturers of wiring systems.
Automakers are bracing for shortages of neon gas for microchips, palladium for catalytic converters, and nickel ore for lithium ion batteries.