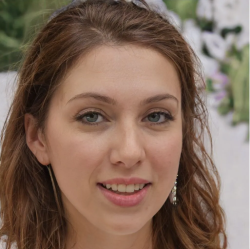 Latest posts by Jessica Thompson
(see all)
Google is launching a vehicle ads platform that will allow auto dealerships to place inventory ads within search results.
The ad format will show a consumer searching for a particular model an ad for that vehicle with photos, price, mileage and location, Google said. The ads will display on top of a search results page in a carousel-style display and send the shopper to that vehicle detail page on the dealership's website.
Google said advertisers who tried out vehicle ads experienced a more than 25 percent increase in conversions with the new platform when also paired with paid search. The company said it defines a conversion as a user engaging with an ad, such as by clicking or viewing, and then taking a step "that you've defined as valuable to your business, such as an online purchase or a call to your business from a mobile phone."
"What we're doing is making it easier for the local dealerships to get online, connect with new customers as they are going through their shopping journey," Lissette Gole, Google's head of industry for automotive retail, told Automotive News. "The goal of the format really is to reduce friction in the shopping process."
Asbury Automotive Group has piloted the vehicle ads format since 2020, with most of its stores coming on to the platform last year, said Miran Maric, chief marketing officer of the publicly traded dealership group. Google said Asbury has seen a 35 percent uptick in conversions from using the vehicle ads platform.
"Once you click on that vehicle, it doesn't just take you to the dealership website," said Maric, who is also Asbury's senior vice president of strategy and innovation. "It takes you to the vehicle display page of that particular vehicle — basically taking out about three or four steps that the customer would normally have."