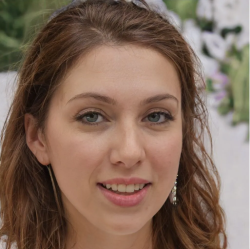 Latest posts by Jessica Thompson
(see all)
Jaguar Land Rover has hired Thomas Mueller, a former Volkswagen Group executive and autonomous driving specialist, to lead the automaker's product engineering.
Mueller replaces Nick Rogers, who left JLR at the end of the year after 37 years at the company.
Prior to joining JLR on April 1, Mueller was head of advanced driver assistance systems (ADAS) and autonomous driving at VW's Cariad software division.
Mueller's expertise in engineering process automation and applying new product development methods "will bring significant benefits to the efficient delivery of the next generation of modern luxury vehicles" JLR said in a statement.
Mueller has led the ADAS and autonomous driving function of Cariad since the beginning of 2020 after he moved from Audi.
Mueller spent 18 years in various engineering roles at the VW Group's premium arm and rose to the position of head of chassis development in 2016. He added the responsibility for developing ADAS and autonomous driving systems at Audi in 2018.
Mueller was born in Brazil and graduated from the Technical University Munich with a master's in mechanical engineering.