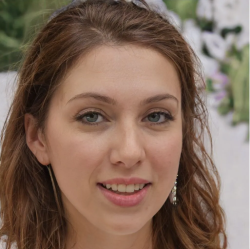 Latest posts by Jessica Thompson
(see all)
We have seen plenty of videos from the Middle East with SUVs drifting or performing two-wheeler stunts on public roads, but the latest is a Land Cruiser-related accident that comes from a sandy beach in Pakistan. In a quest to show off, the driver managed to roll over the SUV on the shore, thankfully without hitting any bystanders.
The incident happened at Gadani Beach in the Balochistan area of Pakistan, with a few people recording it with their phones. The white Land Cruiser J200 can be seen approaching at high speed, when the driver tries a maneuver in order to slide on the wet sand. As you can imagine, going sideways with a 2.5-tonne SUV on the beach is not a safe thing to do.
Watch Also: Several Brand New Toyota Land Cruisers Wrecked During Transportation
Predictably, the Land Cruiser hits a slight bump on the wet sand and rolls over, resting on its side. A black Toyota Hilux that was following the SUV immediately stops next to it with the driver rushing to help. We don't know if the passengers of the Land Cruiser were injured, however, they should be OK as long as they were wearing their seatbelts.
Driving on a deserted beach with an off-roader can be a fun experience, but this example showcases that reckless driving has consequences. The driver of the Land Cruiser came dangerously close to the group of people that were gathered to witness the stunt, and a small miscalculation could easily result in a tragedy. Thankfully, the only victim was a damaged vehicle and the driver's pride.