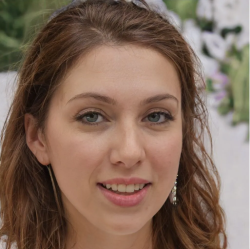 Latest posts by Jessica Thompson
(see all)
Two ads for the Land Rover Defender have been banned in the United Kingdom over concerns that they could mislead viewers into thinking the vehicles would keep drivers from going over a cliff.
The ads showed a Defender parking at the end of a cliff as the vehicle's backup sensors make a beeping sound. Two viewers complained to the Advertising Standards Authority that the parking sensors would only warn of an obstacle in the way, not a drop-off below the vehicle.
Jaguar Land Rover agreed but said a wider shot of the Defender "clearly showed it was reversing towards a boulder," Car Dealer Magazine reported last week.
The Advertising Standards Agency said it was "not obvious" the sensor was responding to the rocks instead of the cliff and told the automaker it could not air the ads anymore.
"We considered some viewers would therefore interpret that to mean that the car's parking sensors could recognize when drivers might be reversing near a drop, which might include a smaller hill edge or a drop before water found in on-road areas, both in urban and more rural settings," the agency said. "We concluded that the ads misleadingly represented the parking sensor feature."