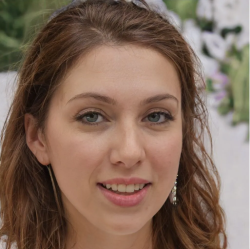 Latest posts by Jessica Thompson
(see all)
Magna International Inc. said it launched new advanced driver-assistance functions on the 2022 Toyota Tundra pickup, a key development for the supplier giant as it looks to establish its position as vehicle automation grows.
In a Wednesday news release, Magna said the Tundra is equipped with a "complete surround view system" that includes five cameras that "provide a high-resolution view around the vehicle and assist the driver in various situations." It can provide a 3D image of the truck and its surroundings, giving the driver "greater reassurance when maneuvering the vehicle," Magna said.
Other functions provided by Magna include "semi-automated" trailer guidance, which Magna said can help the driver back a trailer into a desired location and a "see-through hood" feature that it said can allow drivers to look at what is under the hood of the truck to avoid dangerous obstacles in off-road settings.
The premiere of the new features on the Tundra comes as Magna, North America's largest auto supplier, aims to widen its advanced driver-assistance offerings in the coming years.
Magna ranks No. 4 on the Automotive News list of the top 100 global suppliers, with $32.6 billion in worldwide parts sales to automakers in 2020.