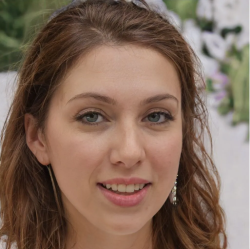 Latest posts by Jessica Thompson
(see all)
Mercedes-Benz can now focus exclusively on passenger cars following the Daimler Trucks spinoff in 2021, and strong first-quarter results appear to be proof that strategy is working. 
Mercedes is achieving those results as it rolls out its lineup of dedicated full-electric cars, including the EQS sedan and SUV, and the EQE sedan and expected SUV. At the same time, it is selling more and more specialty G-Class, AMG and Maybach models.
Hear about Mercedes' present and future from Wolfgang Bremm von Kleinsorgen, the CEO and president of Mercedes-Benz Cars Central and Eastern Europe and the automaker's former director of strategic product management, at this year's Automotive News Europe Congress in Prague.