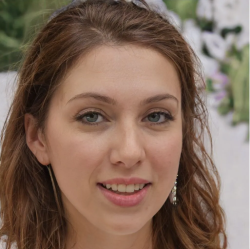 Latest posts by Jessica Thompson
(see all)
Volvo-backed Polestar's ad with potshots at rivals Tesla and Volkswagen topped the list of the most popular commercials during Super Bowl LVI, according to consumer search data firm Edo, despite being the lowest-rated automaker spot in the annual USA Today Ad Meter.
Polestar's 30-second ad performed roughly 23 times better than other commercials aired during the game, Edo said, with its message of "no epic voice-overs," "no empty promises" and "no hidden agendas" aimed squarely at the idea of conquering Mars as well as the VW Dieselgate scandal.
Five of the top 20 Super Bowl commercials most searched online during and after the event were for electric vehicles and were made by Polestar, Kia, Nissan, Chevrolet and BMW, Edo said.