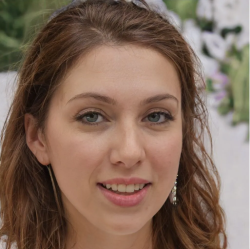 Latest posts by Jessica Thompson
(see all)
MILAN — An agreement between the Italian government and Stellantis for the automaker's planned battery plant in Termoli, southern Italy, will be signed shortly, Industry Minister Giancarlo Giorgetti was quoted as saying.
"We are very close to signing the agreement for the gigafactory in Termoli where Stellantis will make batteries. It's a matter of a few days," Giorgetti told the Italian newspaper Corriere della Sera in an interview published Sunday. He did not give further details.
Stellantis had no comment. The automaker said last July that it had reached an agreement to build the factory.
The plant will be at its engine facility in Termoli, Italy, joining previously announced factories in Germany and France. The automaker has also said it will put one in the United States.
It wants to secure more than 130 gigawatt hours of battery capacity by 2025 and more than 260 GWh by 2030.
Stellantis plans to invest more than 30 billion euros ($35.54 billion) through 2025 on electrifying its vehicle lineup.