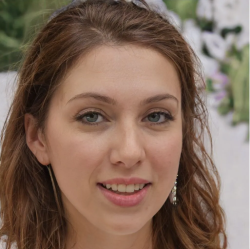 Latest posts by Jessica Thompson
(see all)
Stellantis is continuing to build vans at its factory near Moscow, even as rival Renault has bowed to pressure to exit its sizable operations in Russia.
Stellantis's Kaluga factory is operating at a low level, a spokeswoman said Thursday, though the plant may have to shut down because of logistical and supply problems. 
After weeks of mounting scrutiny culminating in a public chiding from President Volodymyr Zelensky of Ukraine, Renault said on Wednesday that it is suspending operations at its Moscow car plant and is considering the future of its Russian venture AvtoVAZ,  which owns Russia's best-selling car brand, Lada.
Renault's decision lagged moves by Volkswagen Group, BMW and Ford Motor to suspend operations at local factories. 
With less at stake than Renault in Russia, Stellantis CEO Carlos Tavares said earlier this month that the maker of brands including Jeep, Peugeot, Opel and Fiat would halt exports and imports to and from Russia.
Tavares said Stellantis could move some van production from the Kaluga plant, which it shares with Mitsubishi, to van factories in Hordain, France, and Luton, England.
Tavares has said Russia accounts for 20 million to 30 million euros ($33 million) of profit annually, making any impact on the automaker's overall operations negligible. 
The Kaluga plant, about 150 km (93 miles) southwest of Moscow, builds about 11,000 commercial vehicles a year.