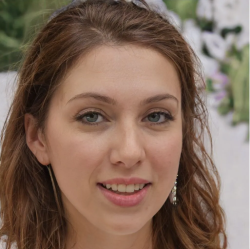 Latest posts by Jessica Thompson
(see all)
Driving a crossover on a beach can be fun but only if you do it under the right conditions putting safety first. A tourist in Goa, India, didn't follow the basic rules, and his rented Hyundai Creta ended up nearly sinking.
The incident took place on the Vagator Beach in Goa, where driving is prohibited during the monsoon season. The tourist can be seen driving the FWD-only Hyundai on the wet sand, getting dangerously close to the shore. A few moments later, the inevitable happens and the Hyundai gets stuck.
See Also: I Got Stuck With A 4WD Jeep In The Sand And It Was All My Fault
Somehow the driver managed to submerge the front end of the Creta bonnet-deep in the sand. Waves are crashing on the vehicle and it looks like there is no hope of saving it from the elements. Other videos shot later in the evening show that the situation got even worse, with a large portion of the vehicle being underwater.
The tourist was arrested by the police for breaking the law and we're sure that the rental company will require some explanation on how their brand-new Hyundai Creta ended up swimming with the fish. Local media report that the crossover was seized by the police but it is not clear how they managed to get it out of the sand. Even if the car was recovered, we could be looking at a write-off due to saltwater damage.
According to Cartoq, this is not the first time a tourist gets arrested for illegally driving on a beach. Recently, a man was arrested for driving a Maruti Suzuki Swift on the Morjim beach, while another man was arrested for driving a Hyundai i20 close to the shore. In both cases, the vehicles were rented.