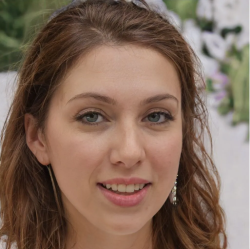 Latest posts by Jessica Thompson
(see all)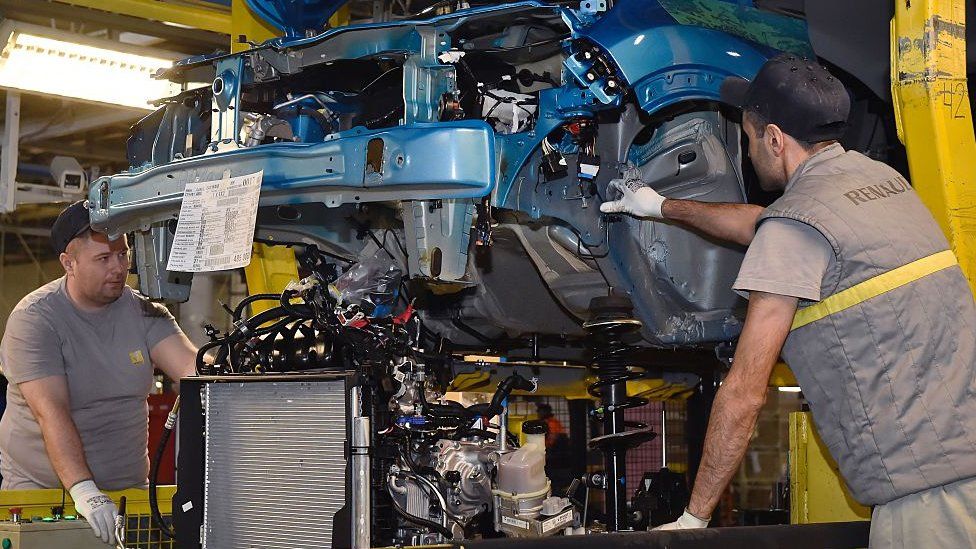 Renault has announced it is selling its majority stake in Russian carmaker Avtovaz, following pressure over its continued presence in the country.
The French carmaker said it would sell its 68% interest to a Russian science institute, while its shares in Renault Russia will go to the city of Moscow.
Moscow said Renault's Russian assets had now become state property.
It is the first Russian nationalisation of a major foreign business since the invasion of Ukraine.
"Agreements were signed on the transfer of Russian assets of the Renault Group to the Russian Federation and the government of Moscow," Russia's industry and trade ministry said.
Financial details of the deal were not provided, but in April Russian Industry and Trade Minister Denis Manturov said Renault planned to sell its Russian assets for "one symbolic rouble".
In a statement on Monday, Renault Group said its board of directors had approved agreements to sell Renault Russia to the Moscow city entity, as well as its 67.69% stake in Avtovaz to the Russian Central Research and Development Automobile and Engine Institute (Nami).
The deal also included Renault's Moscow plant, Avtoframos, which makes Renault and Nissan models.
Moscow mayor Sergei Sobyanin said production at the plant would now resume under the Soviet-era Moskvich brand.
Renault boss Luca de Meo said: "Today, we have taken a difficult but necessary decision; and we are making a responsible choice towards our 45,000 employees in Russia, while preserving the group's performance and our ability to return to the country in the future, in a different context."
The agreement, which Renault said would cost the company an estimated €2.2bn ($2.29bn), includes an option for the group to buy back its interest in Avtovaz for six years.
Avtovaz is Russia's largest carmaker and makes the country's popular Lada brand.
In March, Renault announced it was suspending operations at its Moscow factory.
It came after Ukraine's President Volodymyr Zelensky called on Renault and other French companies to leave Russia, accusing them of "financing the murders of women and children".



Renault's chief executive Luca de Meo said the firm was making a responsible choice – but just how much choice did it actually have?
In the early stages of the conflict, the company prevaricated, choosing to remain in Russia while other international brands were leaving.
But after being name-checked by Ukraine's President Zelensky, who said Western firms in Russia were helping to finance Vladimir Putin's war, it suspended its operations in late March.
Abandoning its Russian business will be costly – Renault's own estimate is $2.3bn. It will lose a major market once seen as a key avenue for growth. And it will lose Lada as well – a brand that was central to Renault's strategy for affordable cars.
Arguably, Renault could not remain in Russia. Yet the damage to its reputation has already been severe.


Hundreds of international brands including Starbucks, Coca Cola, Levi's and Apple have left Russia since the country invaded Ukraine in February, with many now looking to sell their businesses in the country.
Moscow has previously warned it may nationalise production plants or factories where work has been suspended.