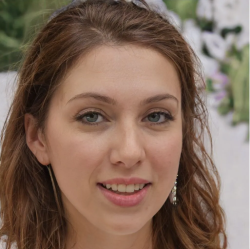 Latest posts by Jessica Thompson
(see all)
Volkswagen Group has opened the door for its Porsche and Audi brands to pursue separate entries into Formula One racing.
VW Group's supervisory and management boards are backing plans for the brands to potentially join the competition as early as 2026, VW said Thursday.
VW Group has not previously been involved with F1 but has worked with Red Bull in the world rally championship.
Porsche and Audi will provide further information on the details at a later date, a VW spokesperson said.
Audi is ready to offer around 500 million euros ($556.30 million) for British luxury sports carmaker McLaren as a means to enter, a source told Reuters last week, while Porsche intends to establish a long-term partnership with racing team Red Bull starting in several years' time.
McLaren Racing CEO Zak Brown said at the time that the F1 team was "definitely not for sale" and not looking for further equity partners, but that "very preliminary" conversations had taken place with VW.
A final decision on whether to take part in F1 has not yet been taken, Audi said, adding that it would hinge on the racing competition becoming more sustainable.
Porsche CEO Oliver Blume said last month the brand was considering an entry into F1.
Dominated in recent years by Mercedes-Benz, F1 has outlined plans to become carbon neutral by the end of the decade, which would align the sport more closely with VW's own climate goals.
The decision comes as VW prepares for a possible listing of its Porsche AG autos business planned for the fourth quarter of this year, though sources said the entry into F1 racing would likely only happen in a few years time.
VW Group is also grappling with the impact of the war in Ukraine on its finances, which top VW shareholder Porsche SE said in March could also affect the timing of a Porsche AG listing.
Reuters contributed to this report