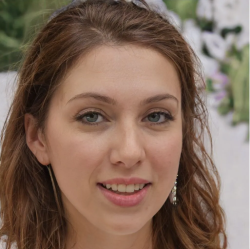 Latest posts by Jessica Thompson
(see all)
SHANGHAI — Volkswagen Group said its Shanghai operations were not currently affected by the city's lockdown and that production was still ongoing, after authorities imposed drastic curbs to try and stem the spread of COVID-19.
"Our Anting operations are currently not affected by the Shanghai city lockdown. In the current situation we still need to see day by day," a VW spokeswoman said.
Shanghai authorities have divided the city broadly into two to carry out the lockdown, and residents in one part of the city will be tested first.
Anting is in the west of Shanghai, where the lockdown is scheduled to start on April 1.
VW's operations in the northeastern city of Changchun, which have been halted since March 14 also due to a COVID-19 lockdown, remain suspended, the spokeswoman said.
Rival Tesla has suspended production at its Shanghai plant for four days from Monday, a report said.