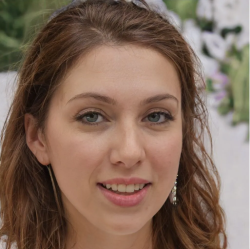 Latest posts by Jessica Thompson
(see all)
Toyota highlights Paralympians
The automaker continues its series of inspirational ads with the story of brothers Brian and Robin McKeever, who worked together when Brian began losing his eyesight to reach their goal. Brian has won 17 medals, making him the most decorated Paralympic cross-country skier.
Nissan Z gets top billing
The 60-second Super Bowl ad features actors Eugene Levy, Levy's "Schitt's Creek" onscreen wife Catherine O'Hara, Danai Gurira and Dave Bautista. Nissan Brand Ambassador Brie Larson will also has a starring role.