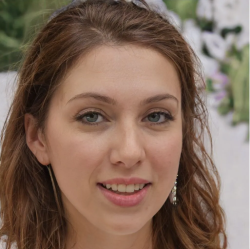 Latest posts by Jessica Thompson
(see all)
Carvana Co. plans to lay off 2,500 employees, or about 12 percent of its work force, according to a document it filed Tuesday with the U.S. Securities and Exchange Commission.
Those employees are primarily in Carvana's operations groups, the company said. In connection to those cuts, the online used-vehicle retailer will "transition operations away" from a few of its logistics hubs and from its inspection and reconditioning center in Euclid, Ohio.
Carvana said its executive team will forgo their salaries for the rest of 2022 "to help contribute to the severance pay for departing team members."
"We believe these decisions, while extremely difficult, will result in Carvana restoring a better balance between its sales volumes and staffing levels and facilitate Carvana returning to efficient growth on its mission to change the way people buy and sell cars," the company said in the filing.
Carvana said the laid-off employees will get four weeks of pay plus an extra week for every year they have been with the company.
Carvana shares were up .06 percent slipped 5 percent to $38.70 at 2:00 pm EDT Tuesday.