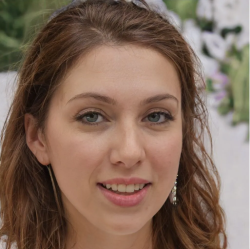 Latest posts by Jessica Thompson
(see all)
Authorities in the Netherlands have confiscated a Nissan GT-R after it was seen driving at 159 km/h (99 mph) through the center of Rotterdam.
The incident happened late last week. Local media reports that police in Rotterdam saw the GT-R racing through the streets alongside an unspecified BMW model. When they pointed the laser gun at the GT-R, they recorded it traveling at 159 km/h (99 mph) in an area with a 50 km/h (31 mph) speed limit. When accounting for a correction in the laser, the GT-R driver was found to have exceeded the speed limit by 103 km/h (64 mph).
Read Also: Last Nissan GT-R T-Spec In Australia To Be Auctioned For Charity
Getting caught speeding wasn't the only unfortunate thing that the driver of the GT-R had to deal with. Autoblog.nl reports that the sports car was on German license plates that had expired on September 21, 2021. As such, not only was the GT-R impounded but the French driver also had to hand over his driver's license to the authorities.
Dutch police shared an image of the black GT-R to their Instagram feed. They also said that the future of the GT-R will be determined by the public prosecutor and it seems entirely likely that it will remain off the roads for quite some time, if not indefinitely.
It goes without saying that driving at more than triple the speed limit through a city is a very dangerous thing to do. Had something gone wrong, the GT-R and its driver could have been involved in a very serious crash, much like what happened to the driver of a BMW who was speeding through traffic back in February.