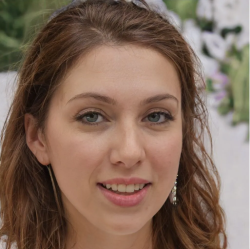 Latest posts by Jessica Thompson
(see all)
Here are some of the technologies that are extending the life of the internal combustion engine by making it more efficient.
Displacement on demand: Shuts down unneeded cylinders once a vehicle reaches highway speeds.
Variable compression ratio: Enables an engine to run more efficiently based on speed and load. Nissan is the only manufacturer to offer a production engine with this technology.
High-pressure direct injection: Atomizes fuel into extremely fine particles to improve combustion, lower emissions and improve performance.
Micro-hybrids: Uses a small electric motor for the start-stop system, torque smoothing and to assist the gasoline engine under heavy acceleration; improves fuel economy and reduces emissions.
Improved thermodynamics: Reduces the heat that is wasted out of the exhaust pipe to improve the efficiency of the engine. Engine coolant, for example, can be used to quickly warm engine and transmission oil in cold weather.
Electrification of the engine: Replaces old-style mechanically driven oil and water pumps with computer-controlled electric motors. This reduces wasted energy and allows more precise control of cooling and lubrication.