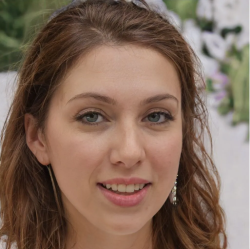 Latest posts by Jessica Thompson
(see all)
BERLIN — Volkswagen has implemented a quota system in its German retail network for its ID battery-electric cars amid the microchips crunch.
VW has been forced to pause production of ID cars on some occasions at its plants in Zwickau and Dresden, Germany because of the global semiconductor shortage.
Under the quota system, dealerships with higher total sales will receive more ID3 hatchbacks and ID4 electric crossovers than smaller sales outlets, according to an internal letter obtained by Automotive News Europe sister publication Automobilwoche.
A dealership that sells up to 999 vehicles annually can order 15 ID3s and 25 ID4s, the letter states. If the vehicle supply improves the quota will be adjusted.
According to dealers, customers are currently waiting around twelve months for an ID3, while Volkswagen itself speaks of a delivery period of "more than nine months."
VW declined to comment on whether the decision will have a Europe-wide impact or will just apply to German dealers.
A VW spokesperson said it is ""standard practice" that in the event of very strong demand for individual models, dealers may only order up to certain upper limits to ensure a balanced distribution of vehicles at the dealership and to customers.
"For the vehicles of the ID Family, demand is known to be very high," the spokesperson said. "The current sales control refers to the ID3 and the ID4 — not to the ID5."
Other VW Group brands are having trouble keeping pace with demand.
Customers must wait about 12 months to receive an Audi Q4 e-tron, a sister model to the VW ID3 and ID4.
Buyers of the Skoda Octavia iV plug-in hybrid have a wait of "well over a year," according to the automaker.
Skoda has also introduced a quota system for electric vehicles.