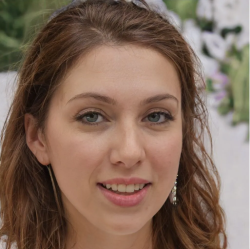 Latest posts by Jessica Thompson
(see all)
Lincoln Motor Co. may have stumbled onto its next slogan.
Oscar-winning actor and brand spokesman Matthew McConaughey was on hand for the reveal of the Lincoln Star concept in Los Angeles last week, conducting an unscripted question-and-answer session with Lincoln President Joy Falotico.
Things got a bit philosophical when she asked McConaughey what makes a great journey.
"What makes a great journey? Never arriving," he said. "Sounds like an ad campaign: 'Never arrive but always show up.' Something like that."
McConaughey said he's excited for Lincoln to transition to electric vehicles and was impressed with the Star concept.
"It has a wonderful identity," he said. "It's not a new page; it's a new chapter."