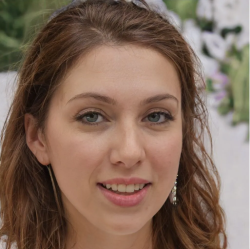 Latest posts by Jessica Thompson
(see all)
Volkswagen Group is sticking to a plan to list Porsche later this year as Europe's biggest automaker looks to finance a costly shift toward electric vehicles.
VW is going ahead with the initial public offering in the fourth quarter because the unit has proved resilient over the years to market disruptions including the recent supply-chain turmoil, Chief Financial Officer Arno Antlitz said Wednesday at the Future of Finance summit in Frankfurt.
"There's still capital out there and there is a lot of skepticism about investing capital in technology companies, in new ventures," he said in an interview. Porsche, on the other and, "is very solid."
VW is bullish on the listing even as IPOs globally have slowed as market volatility fueled by the war in Ukraine, rising interest rates and inflation all weigh on risk appetite.
ABB on Monday announced it's postponing the $750 million listing of its EV charging business until the market improves.
The Porsche listing is poised to be one of Germany's biggest-ever IPOs and could value the business at as much as 90 billion euros ($95 billion), Bloomberg reported in March, citing people familiar with the matter.
VW is investing massively in the development and production of EVs to catch up with industry leader Tesla. In Europe, the company plans to build up 240 gigawatt-hours of cell-making capacity across six factories, partly through partnerships.
Volkswagen remains open to IPO its battery unit after financing it internally and inviting in strategic partners, Antlitz said, adding that the business has been set up in a way to facilitate a potential listing next year or in 2024.
"Everything is prepared for the ramp-up, but also for financing the ramp-up," the CFO said.